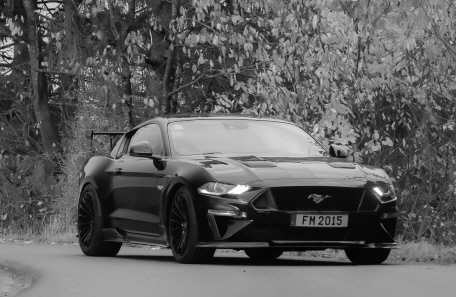 ABBES MUSTANG 2018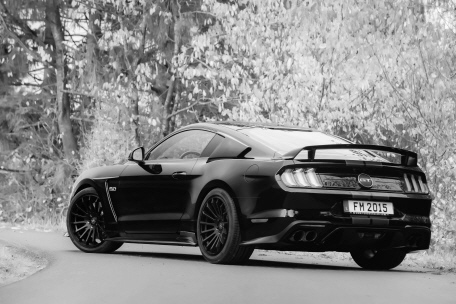 ABBES MUSTANG 2018

Welcome to www.abbes.eu, the official website of Abbes Design, car body kits with the ultimative look and the best material. All Abbes Design car parts are made out of P.U.R.I.M. - P.U.R., and production procedure is controlled by «ISO 9001» and «QS 9001» norms. All products listed on this website are 100% TÜV approved.

Bienvenu chez www.abbes.eu, les pages internet officiels d'Abbes Design, kits de voitures exceptionels utilisant le meilleur matériel possible. Tous les produits Abbes Design sont à base de P.U.R.I.M. - P.U.R., et toute production soumise aux normes «ISO 9001» et «QS 9001». Tous les produits sur ce site sont à 100% homologués.

Willkommen bei www.abbes.eu, die offizielle Webseite von Abbes Design, Auto Body Kits mit dem ultimativem Look und dem besten Material. Alle Abbes Design Teile sind aus P.U.R.I.M. - P.U.R. hergestellt, und die Produktion unterliegt den Normen «ISO 9001» et «QS 9001». Sämtliche auf diesen Seiten geführte Produkte sind 100% TÜV geprüft.